Meet beautiful Latin Girls & Guys for Latin Dating
Agencia Matrimonial - Amistad
1,153,212 pretendetes en los Estados Unidos, Brasil y Europa. 46,748 Ahora en linea !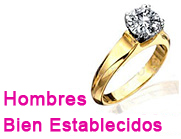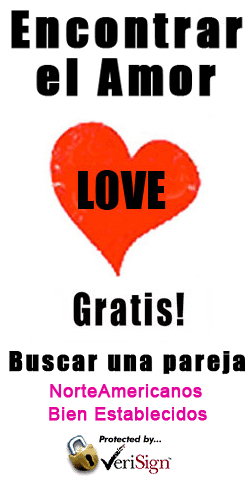 LatinEuro.com is an Ethic, Latin, Black, and White dating and personals site that helps people to find friendship, romance, and relationships with people with diverse backgrounds.

That special person is out there. What are you waiting for?

LatinEuro has been in business since 1989 - it's our 21st year.
We've been doing this before the Internet existed.

"Estamos muy contentos"

"Thank you, LatinEuro"